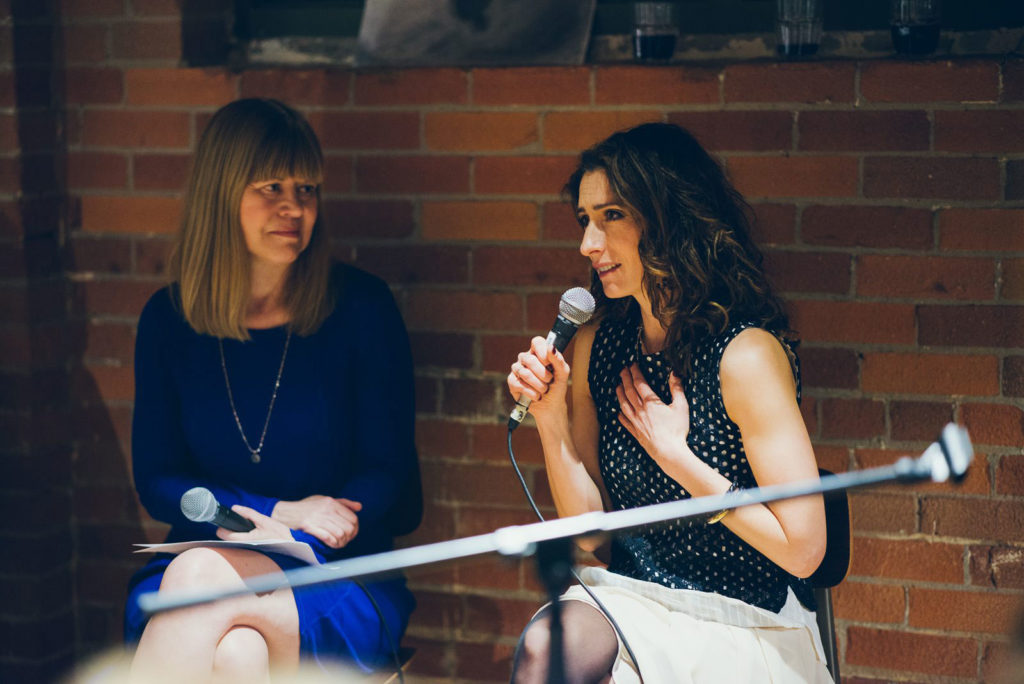 I like to come out from behind my laptop periodically. Past speaking engagements include Wordfest, University of Calgary, Writers' Guild of Alberta, Sidewalk Citizen's Tzavta, the Alberta Magazine Publishers' Association, the Canadian War Museum and Pandemic University. I've been a host, panelist, keynote speaker and featured guest.
Exciting events are in the works. Check back soon!

I love to work with writers from all kinds of backgrounds on manuscripts, stories and essays. Your experience level doesn't matter at all. I offer line editing and copyediting, proofreading, fact-checking and story development assistance. One of my favourite projects is working with people on narrative medicine essays. Please reach out!

I'm happy to meet with writers to discuss story ideas, pitching, researching, writing and editing. 
Contact me to inquire about services and rates.