I am a journalist, writer and editor based in Calgary, Alberta. My reporting has garnered multiple national awards and nominations, including a National Newspaper Award in long feature writing for a story about my experience as a young widow.
I specialize in writing about health, medicine and social issues.  In over 20 years as a journalist, I've written stories about addiction, bereavement and refugee health; firearm violence, safe consumption sites and medical assistance in dying. On the lighter side, I write about things like skiing and traveling and my favourite hairstylist.
My work has twice appeared on Sports Illustrated's annual list of the best stories of the year (Media Circus: The Best Journalism of 2016, Media Circus: The Best Journalism of 2017).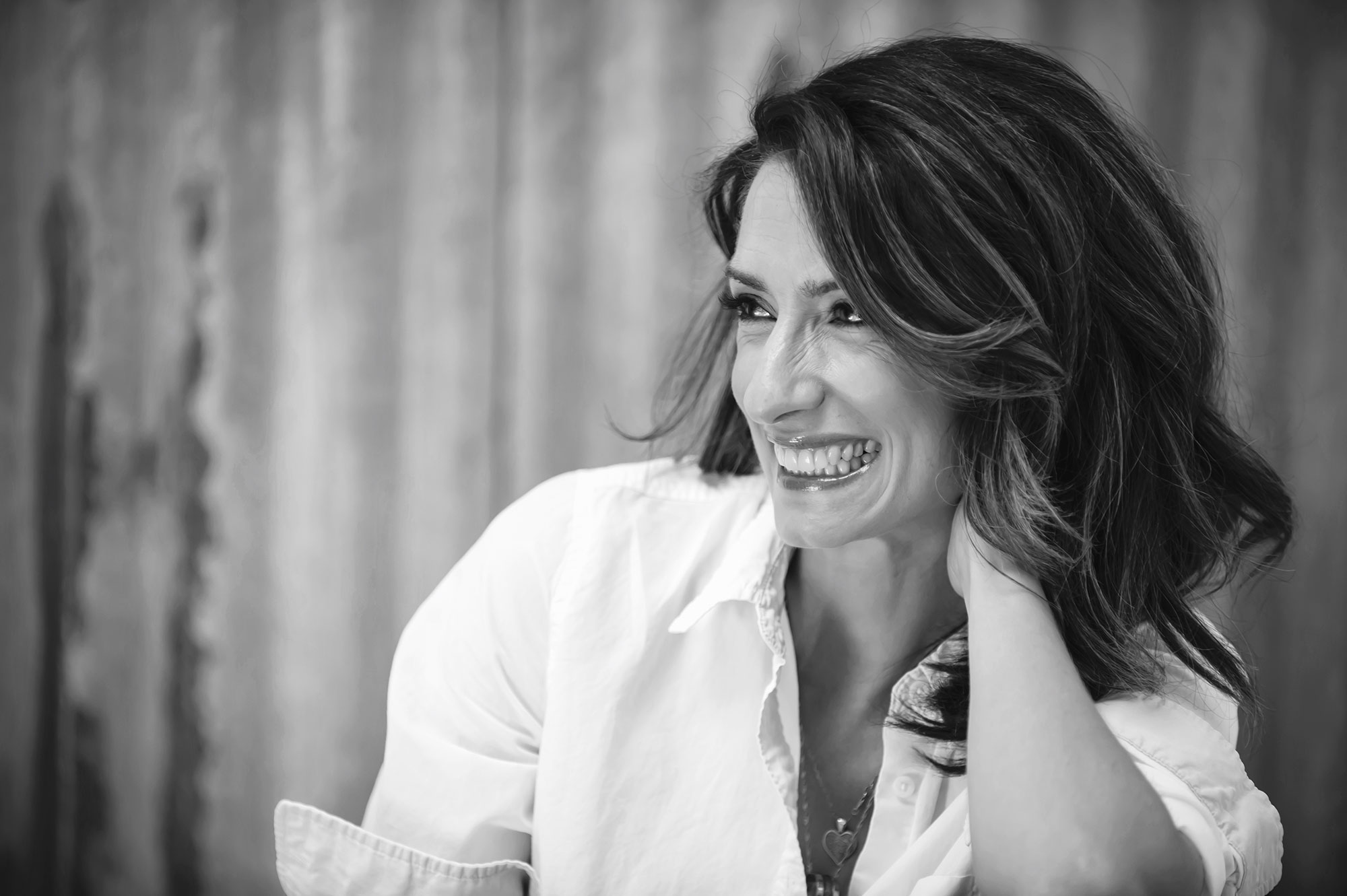 I received my Bachelor of Journalism from Carleton University (with Combined Honours in History) and a Master's of Arts (International History) from the London School of Economics.

The Globe and Mail, The Guardian, The Walrus, Maclean's, Chatelaine, Reader's Digest, Medscape, Avenue, Alberta Views, FASHION, Swerve, Calgary Herald, National Post, General Surgery News, People Magazine, Huff Post (US and Canada)

Gold, Long Feature Writing, Alberta Magazine Awards, 2019
Gold, Service Journalism (Medicine or Business), Alberta Magazine Awards, 2019
Best Feature Article, Professional Writers Association of Canada, 2018
Silver, Public Issues Reporting, International Regional Magazine Association, 2018
Bronze, Magazine Writer of the Year, International Regional Magazine Association, 2018
Gold, Long Feature Writing, Alberta Magazine Awards, 2018
Gold, Service Journalism (Medicine or Business), Alberta Magazine Awards, 2018
Best Long Feature Writing, National Newspaper Award, 2017
Finalist, National Magazine Awards, Service Journalism, 2017
Gold, Personal Essay, Digital Publishing Award, 2017
Gold, Personal Essay, Alberta Magazine Awards, 2017
Silver, Service Journalism (Medicine or Business), Alberta Magazine Awards, 2016